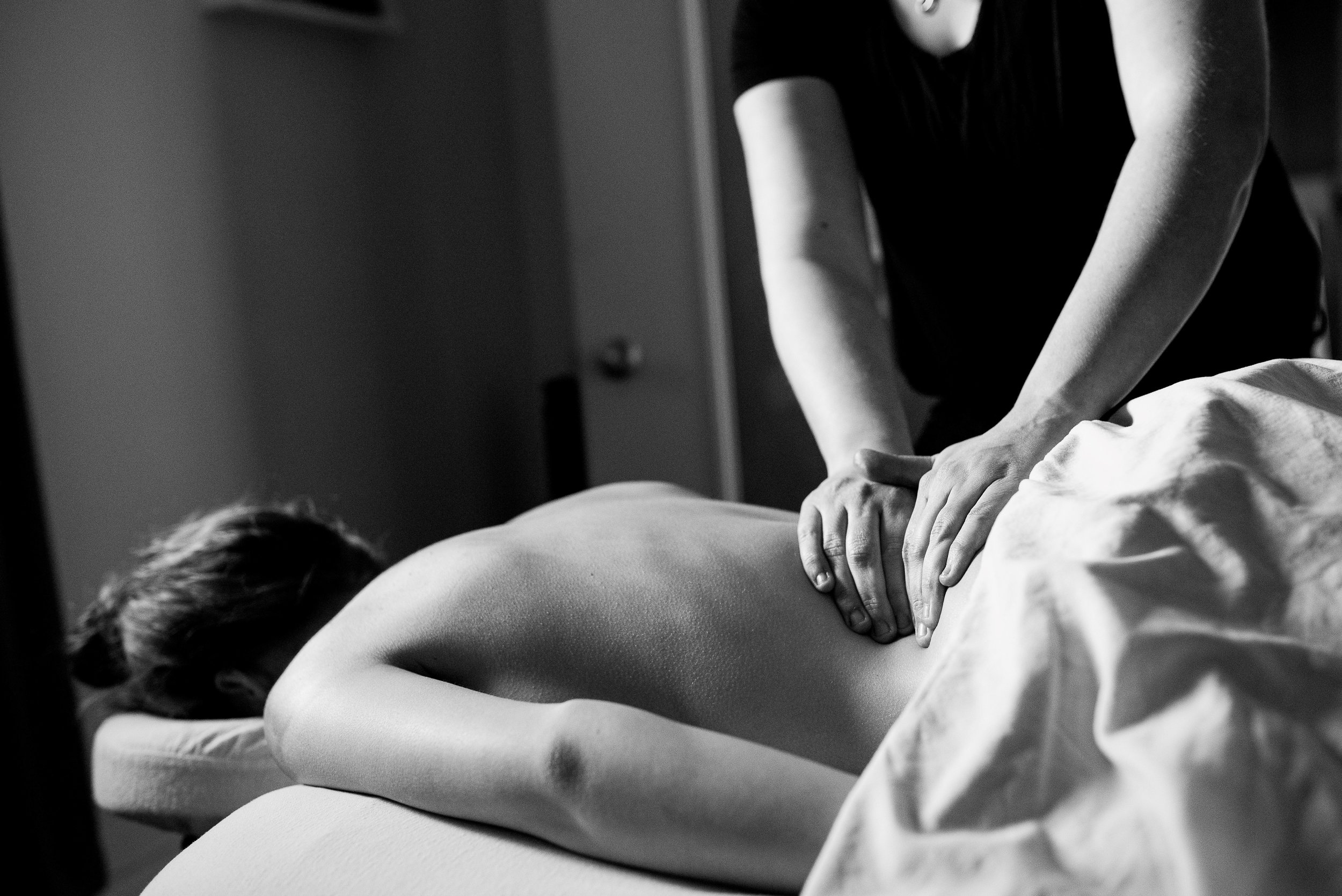 Helping you break through your pain.
Nikki has always had an interest in helping people. In high school, she knew that she wanted to do something in the health care field but couldn't put her thumb on exactly what that was. Massage Therapy was always there and after college didn't pan out she decided to pursue massage.
She fell in love. She loved learning how to help people live pain free, happier lives! After graduation, she worked for a private Massage Therapy company gaining necessary experience and honing in on her skills for two years before taking the leap of owning her own company.
In January 2017, Nikki opened Encompass Therapeutic Massage. We exist to improve your quality of life through therapeutic massage. You may suffer from headaches, low back pain or stress from work. These are all problems that massage therapy can help you with. Specifically, we primarily use a technique called Trigger Point Therapy. When you get pain, say a headache, many times it's caused by a trigger point. Trigger Points are knots in your muscle that refer sensation. That sensation could be numbness, pain, a headache, tingling, etc. When we are working on you, we find that Trigger Point (we know when we find it because it mimics your referral), and release it. After the TrP (Trigger Point) releases, your muscle tissue can return to a healthy state. Depending on how long you've dealt with the symptoms, it may release for good, or it may take a few sessions to fully release the tissue. Our goal is to release all of the tension so that you get the results you are looking for to live a better, more fulfilling life, without pain.
Are you in pain? Let us help you! Book an appointment below, or head to the connect tab to send us a quick message!